E TELEVISION
Excellence & Luxury Lifestyle
E Television was born as Epicure TV to enhance all the best in the Food and Wine sector becoming the sounding board of the unique activities and events organised and promoted by Club Epicure International.
Over the years, we have created partnerships with different organisations, such as Ferrari Consulting, Gusto Network, Scuderia Ferrari Club London, Silk Road Fashion London and more recently MICHEF HUB, in a constant pursuit of Excellence, Elegance, Exclusivity, Experience, Eclecticism and Luxury Lifestyle.  
That the reason now Epicure TV has become E Television in order to promote and enhance not only the Food & Wine world, but even the worlds connected with Motors&Sport, Fashion & Lifestyle, Business& Real Estate.
But E Television is even more. We have built an important network of entrepreneurs, managers, artists, designers, stylists, wealthy family. People who represent excellence in different professional and geographical fields and who share the same desire to take part in entertaining events in order to develop personal and business relationships. People interested to have the opportunity to know, taste and practice the most exclusive and healthy lifestyle.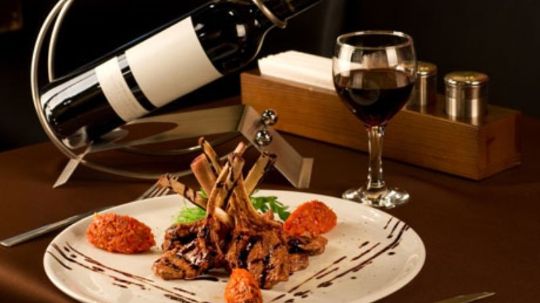 FOOD & WINE
E Television was born to promote the most exclusive and excellent Food & Wine. E Television will introduce you to the best Food & Wine Producers, Chefs, Sommelier, Restaurants and Food & Wine Experiences, thanks even to a special relationship with Club Epicure International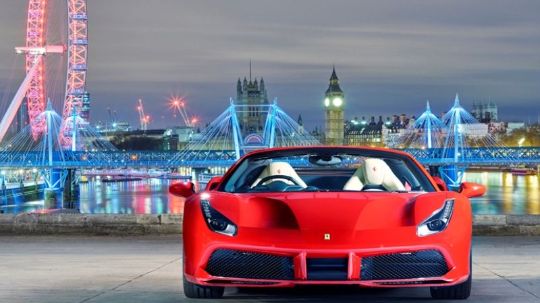 MOTOR & SPORT
Thanks to a special partnership with Scuderia Ferrari Club London, E Television has a privileged point of view of the motor and sport world. E Television will give you the opportunity to be updated in real time on the most important sport events such as Formula 1 Grand Prix, Racing, Golf.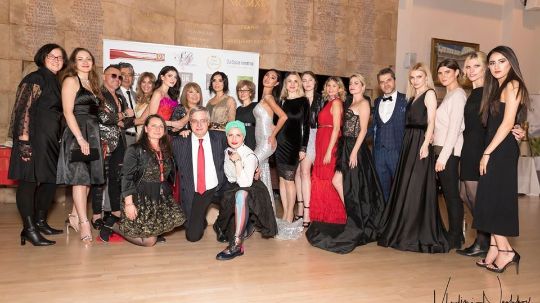 FASHION & LIFESTYLE
E Television has a special attention to the Fashion World in particular thanks to the partnership with Silk Road Fashion London. At the same time we can keep you informed about the lifestyle of people who represent excellence in different professional and geographical fields.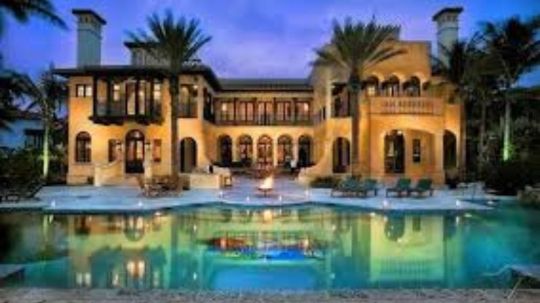 BUSINESS & REAL ESTATE
Our last channel is dedicated to Business and Real Estate. E Television keeps you informed, thanks to a partnership with Ferrari Consulting, with regard to the most interesting and less known business and real property news, facts and people.
about us
We are Foodies, 
We are Fans,
We are Fashionistas,
We are Entrepreneurs, 

We are Dreamers,

We are Travelers,
We are Wizards,
We are Professionals.
E Television, E for Excellence, E for Elegance, E for Exclusivity, E for Epicure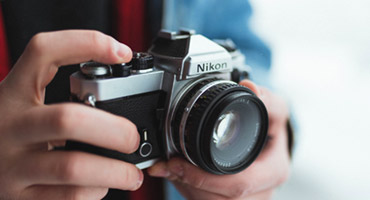 Photography
we can help you and your business with professional photoshootingS 
Bespoke service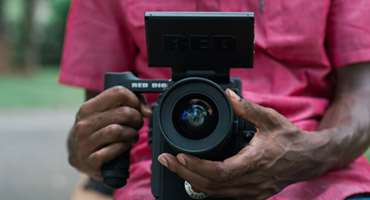 Video
WE CAN HELP YOU AND YOUR BUSINESS WITH PROFESSIONAL VIDEOS
BESPOKE SERVICE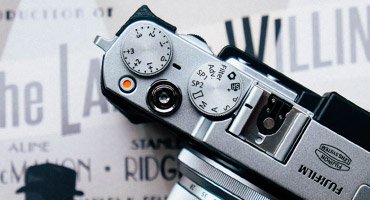 Photo and video
WE CAN HELP YOU AND YOUR BUSINESS WITH PROFESSIONAL VIDEOS AND PHOTOSHOOTINGs
BESPOKE SERVICE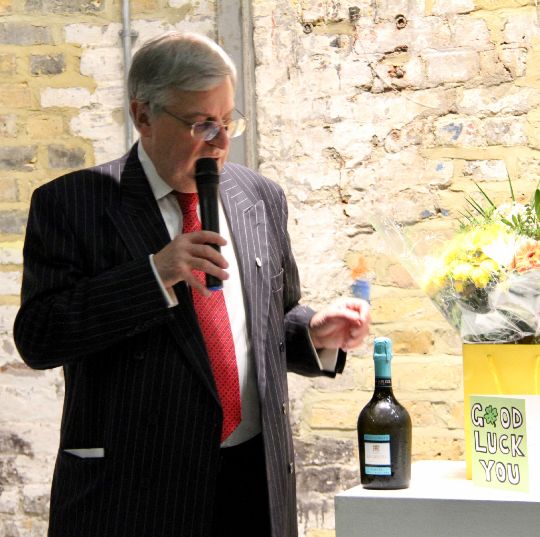 Founder & President Club Epicure international